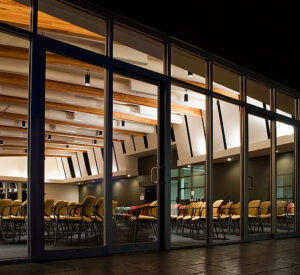 Regular Devotional Gatherings are held weekly on Tuesday at 7:30pm at the Eastside Bahá'í center in Bellevue. Everyone is welcome at these devotional meetings. The prayers and readings are from the Bahá'í Sacred Writings and from the scriptures of other faiths as well.
The Eastside Baha'i Center
16007 NE 8th St. Bellevue, WA 98008
Ph: 425-957-1919 | Email: ebcmanager@qwestoffice.net
Read more about Devotional Gatherings in the Baha'i Faith.